"A must-read"

Entertainment Weekly
The global war on terror is raging out of control. The president is popping Prozac. And the #1 selling video game in America is the terrorist-simulator Infidel Massacre: Los Angeles. On the streets of gentrified Brooklyn, video blogger Jimmy Burns' latest anti-corporate rant is cut short by a terrorist bombing of a Starbucks… but his live feed isn't.
Nominated for the Eisner Award for Best Digital Comic.
"Fierce, shocking, over-the-top and wickedly smart"

New York Magazine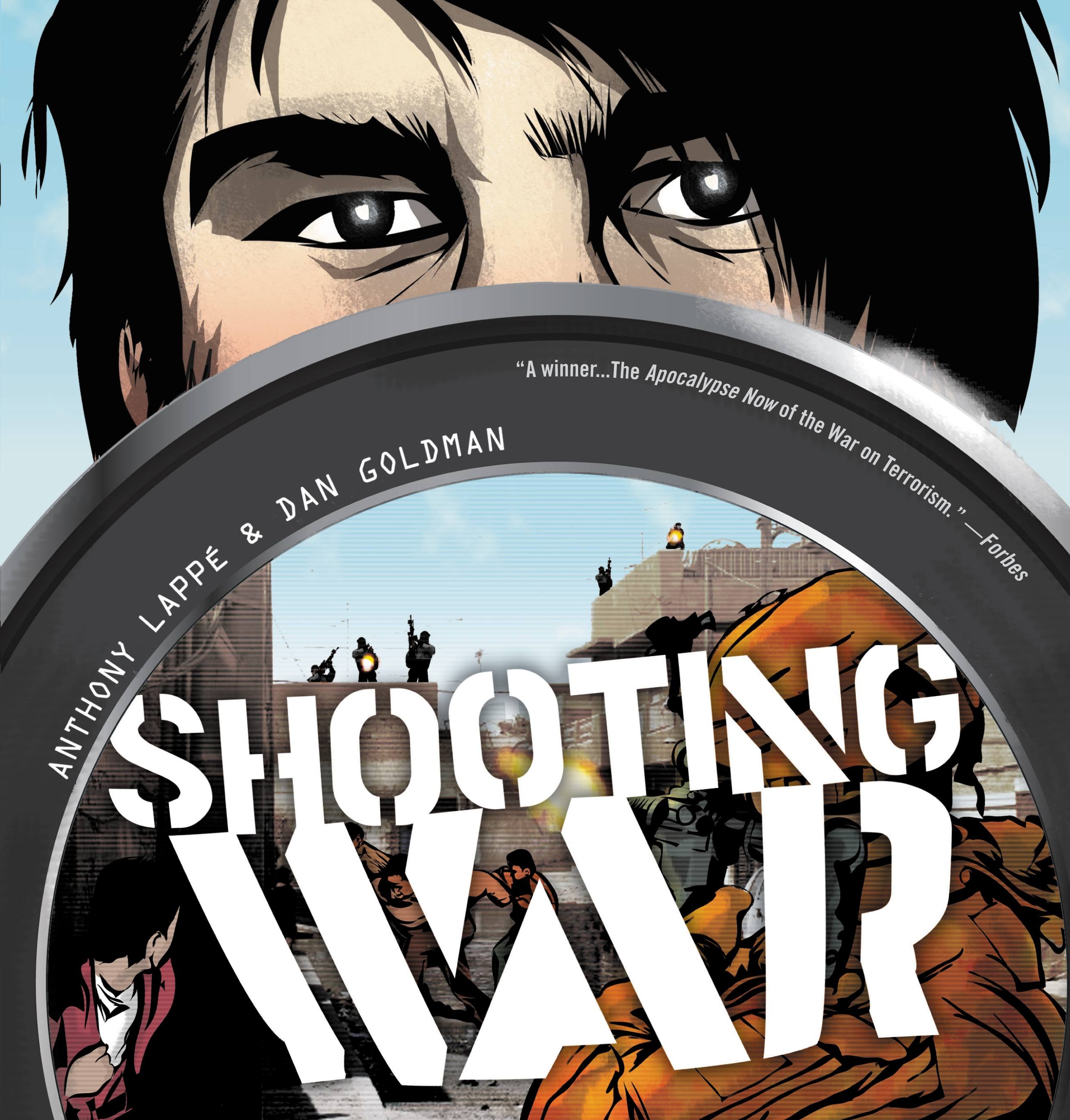 "An eye-frazzling, mind-warping collage, like a sequence of Banksy murals… The satire is ferocious"

The Financial Times
"A scathing near-future satire of the Iraqi occupation that rings with eerie plausibility… The bleak prognostications are cut with black humor and a penchant for explosions that keep the narrative moving"

Publisher's Weekly (starred review)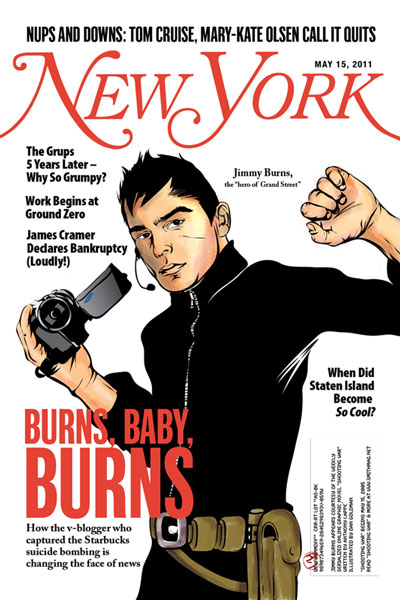 "The light-handed but searing satire of SHOOTING WAR is taking the Sunday comic strip places it never could have gone before"

The Village Voice
"A scary-smart take on what the horrors of the future may hold."

Rolling Stone